It's easy to see why Alaska captures the hearts and lenses of photographers! Wrangell – St. Elias National Park in particular has always had a special draw for those fascinated by raw and wild places. Unique landscapes, breathtaking vistas, and surreal wildlife encounters provide endless inspiration to photographers who love the wilderness. Engaging and dynamic, the Wrangells also bring their own set of challenges even to experienced photographers – wet and wild weather conditions, mountains so big they're hard to fit them in one shot, or a camouflaged animal, there one minute and gone the next!
Here are our Wrangell – St. Elias Big 8 – the top 8 shots that every photographer needs to get while they're visiting Wrangell – St. Elias National Park!
1. Mt. Blackburn summit – The epic massif of Mt. Blackburn (16,390') towers over the Kennicott Glacier valley. The 5th tallest peak in the country, Mt. Blackburn creates its own weather and can often be skirted by clouds. The dedicated photographer will wait for the clearest view of this mountain majesty.
2. View from a bush plane – Aerial photography is a skillset of its own, but every photographer can take a try at it on a flightsee of the Park! You'll be able to fly by terrain you could never access otherwise and be privy to a birds-eye view of some of the biggest geological formations on the globe!
3. "Walking on water" on the Root Glacier – A classic shot you should be able to pull off with a Full Day on the glacier. Ask your guide to help you find the perfect glacial puddle to help you recreate this quintessential shot.
4. Inside an ice cave – Venture deep below the glacier into the blue world of frozen ice. Create optical illusions in the warped ice walls and play around with a headlamp to get your lighting down for the perfect shot.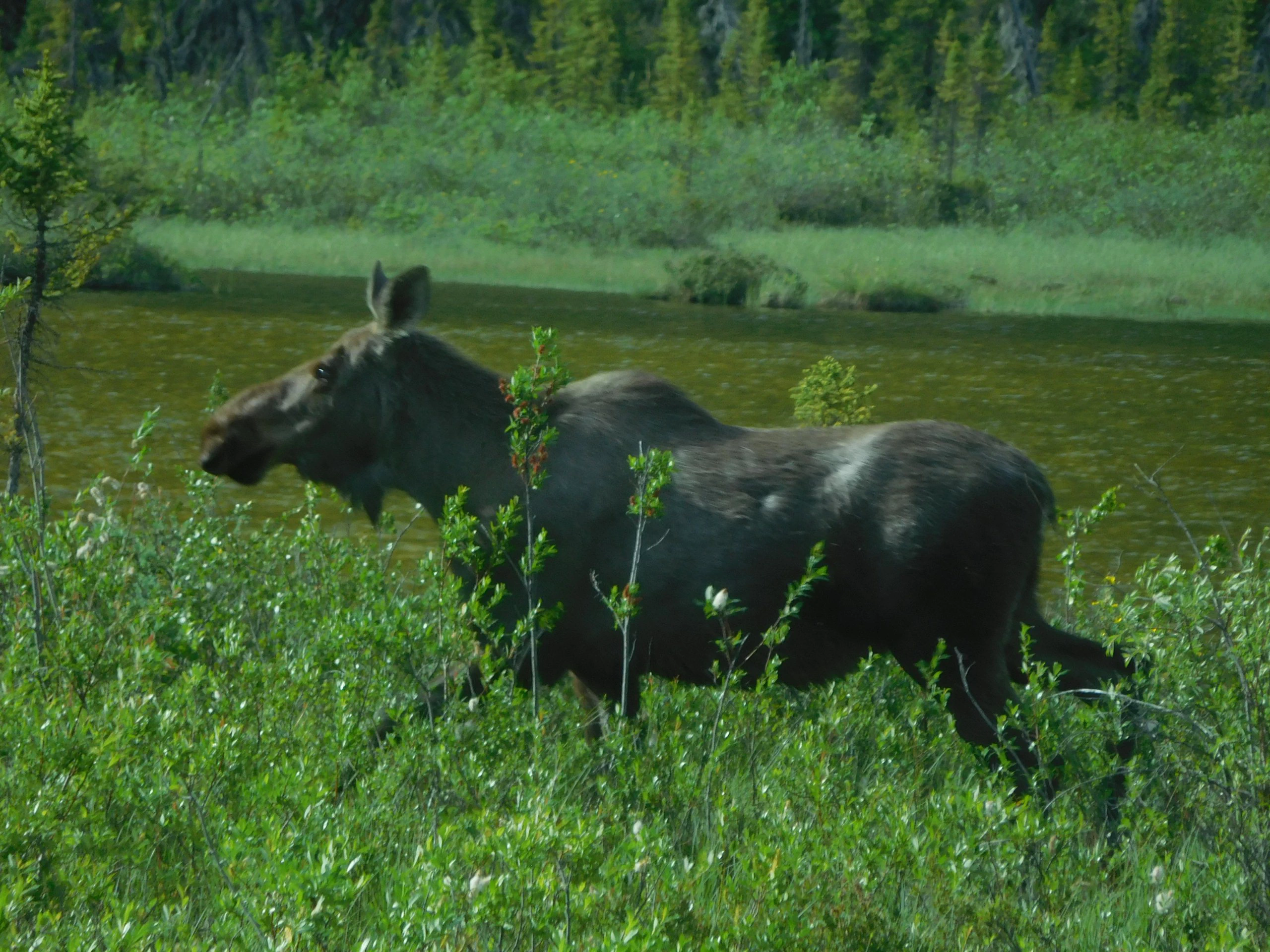 5. Wildlife – Weather it's a big animal like a moose or a bear or a smaller critter like a porcupine or hare, you get points either way. Have your camera ready at all times because there is no line between backcountry and front and it's not uncommon to see wildlife right in town! You'll want a telescopic lens for goats and sheep that live high up on the cliffs, and you'll need to train your eye to spot the elusive lynx or camouflaged ptarmigan.
6. The Mill Building – Standing tall and proud, the Concentration Mill of Kennecott is the largest free-standing wooden structure in North America. Rising above the trees, you can see the Mill from almost anywhere in Kennecott, so it's up to you to get the best view.
7. McCarthy bush-life charm – Capturing the spirit of McCarthy can look a little different depending on the eye of the artist – for some people, it's the old vehicles or the antiques-turned-planters that capture the vibe of our little community. For others, it's the dog pack, running the town and living their best lives.
8. Northern lights – Arguably one of the most challenging shots on the list, the aurora takes a little more effort to document. It only starts getting dark enough at night to see them at the end of August and then you need the forecast to be just right. And when it is, it is an unbelievable and other-worldly sight!
Feeling inspired and want to learn more about photography? Join us for our annual Backcountry Photography Backpacking Trip!